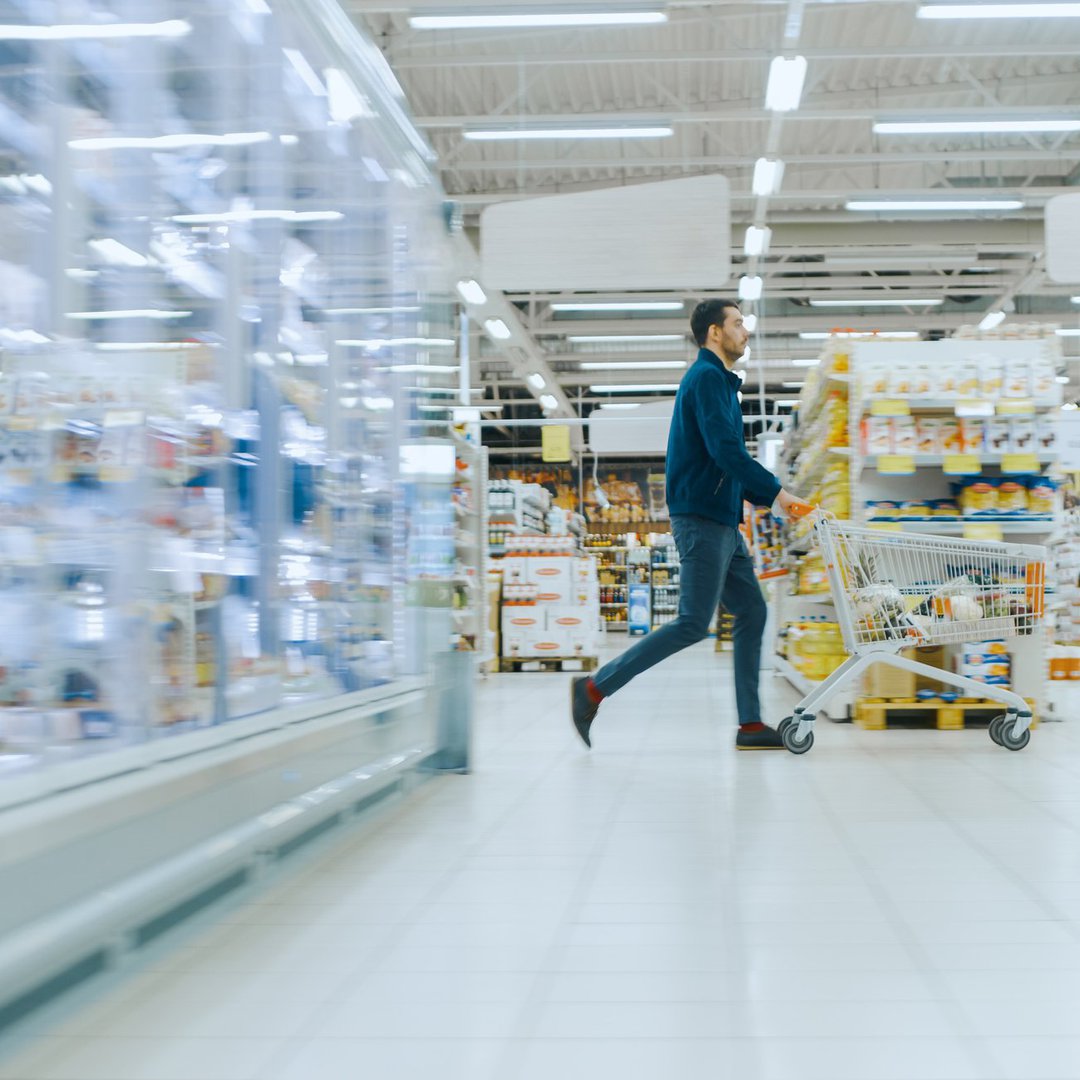 5 Signs You Should Cancel Your Sam's Club Membership
A Sam's Club membership isn't for everyone – and that's okay!
---
Key points
Some shoppers save money on groceries and household essentials by investing in a Sam's Club membership.
If you don't use your membership benefits, often overspend, or find better deals at other stores, it might be time to part ways with your Sam's Club membership.
---
For many households, a warehouse club membership can provide opportunities to save money. Although these clubs require you to pay to become a member, many of their products are sold at more affordable prices. If you don't use your Sam's Club membership much, you might be wondering if it's time to say goodbye to that annual expense.
The current price for a regular Sam's Club Membership, also known as a Club Membership, is $45 per year. This price will increase by $5 starting October 17. At that time, new members will pay $50 per year for a Club membership.
If you're a Sam's Club member and don't visit your local club often enough, you may need to decide if this expense is worth keeping in your budget. Although club memberships benefit the wallets of many, they are not always suitable for everyone.
New: A card with a huge bonus of $300 hits the market
More: These introductory 0% APR credit cards made our top list
Here are five signs that you should cancel your Sam's Club membership.
1. You barely use your subscription
If you don't use your membership benefits, you're wasting your money paying an annual fee. For many members, it's worth visiting Sam's Club regularly to take advantage of the best deals and get what you pay for.
2. You no longer have a Sam's Club nearby
If you have moved since becoming a member or are planning to move in the future, it may not make sense to continue paying an annual fee if there is no Sam's Club nearby. .
If you're hoping to get similar deals in your new area, you might want to see if another warehouse club, such as Costco, is in your area.
3. You find better deals elsewhere
Although Sam's Club and other warehouse clubs have fantastic deals, not all products are a good buy. You may get better deals on certain items at other stores in your community.
Many members shop around at other retailers to find the best deals and only get the bargain purchases at Sam's Club. If you can save money by checking off most of your shopping list elsewhere, you might want to get rid of your Sam's Club membership.
4. You often spend too much
If you have a spending problem, joining Sam's Club can encourage you to buy more than you need. It can be tempting to try every product you see. Overspending can cause stress and lead to serious financial problems, like expensive credit card debt.
If you're struggling to manage your expenses, don't be afraid to take a break from warehouse clubs. Debt can take a long time to work itself out and negatively impact your finances.
For some buyers, warehouse clubs are stressful to navigate. They are busy, full of products, and items are frequently moved.
If you're dreading the idea of ​​going to Sam's Club because of the amount of time you'll be spending there, or you're worried about being able to find every item on your shopping list, it might be time to ditch your paid membership. and start shopping elsewhere.
If you're looking for everyday money-saving tips, check out these personal finance resources.