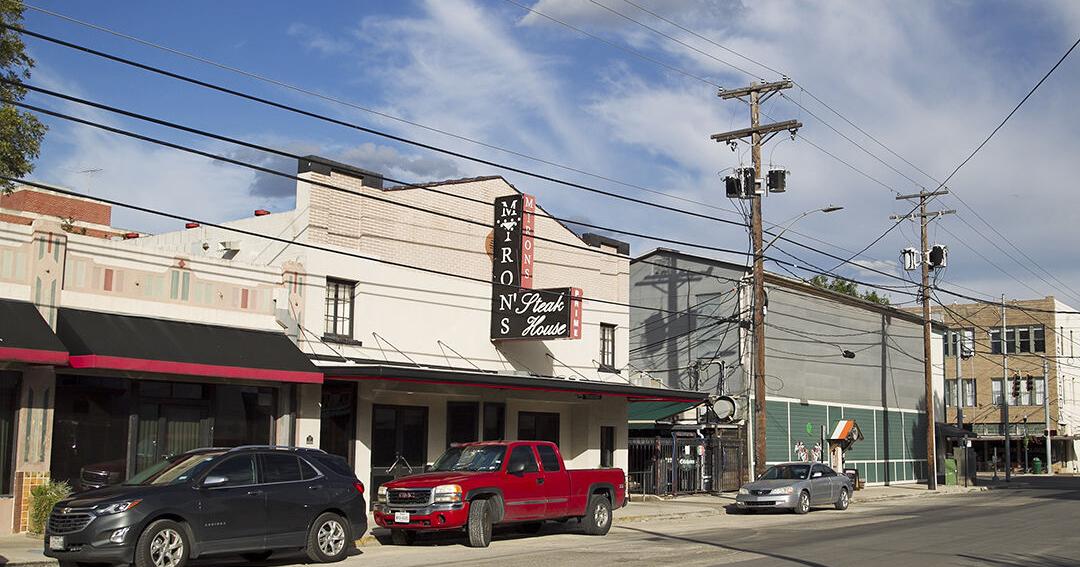 Downtown Area Board of Directors vote set for Monday's City Council meeting | Community alert
Monday's New Braunfels City Council agenda includes consideration of the first reading of an ordinance establishing the initial composition of the board of directors for the city's third additional reinvestment area, which encompasses downtown town of New Braunfels.
Board members should consider the following positions on the Downtown TIRZ Board of Directors: Seats 1, 3, 5 and 7, whose terms expire on May 31, 2024, and Seats 2, 4 and 6, whose terms expire May 31, 2023.
Board members should also consider appointing a chair from among board members, with the chair's term expiring on January 1, 2023.
Each TIRZ has its own advisory council consisting of members appointed by the city council and responsible for making recommendations to council members regarding the administration, management and operation of the area.
On September 27, council members held a public hearing and passed an ordinance establishing Tax Increase Reinvestment Zone No. 3, also known as TIRZ No. 3. During the hearing, the Council considered and approved the preliminary project and the financing plan.
In December, council members held a public hearing and voted in favor of adopting the final project and financing plan.
TIRZ No. 3 is designed to capture 85% of the ad valorem tax increase within its boundaries and then use those funds to reinvest in the city center.
Council members will also issue proclamations recognizing Sexual Assault Awareness Month, Child Abuse Prevention Awareness Month and Room Redux Day during National Child Abuse Prevention Month.
Also on the agenda is a presentation and update from the Comal Assessment District regarding the 2022 land values ​​and appeals process, as well as a presentation and update on the allotment of the city's American Rescue Plan Act and next steps.
Monday's meeting will also include time for residents to address council on issues and concerns that are not on the agenda.
A full program is available at www.nbtexas.org.
Council session begins at 6 p.m. Monday in the council chambers of New Braunfels City Hall, 550 Landa St.
The meeting will be televised live on government access channel Spectrum 21, AT&T access channel 99, and streamed live on the city's website, www.nbtexas.org.