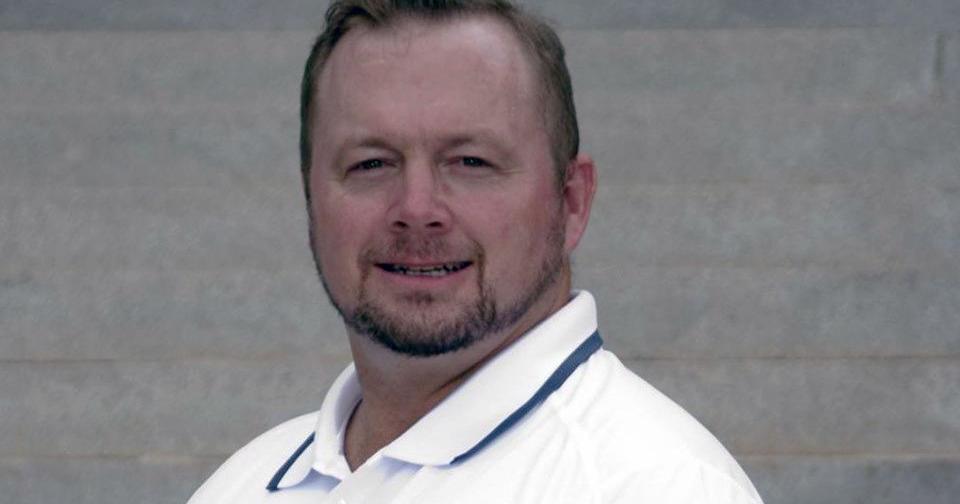 Stonington Finance Council member among two killed in boating accident off Latimer Point | Police and courts
STONINGTON — David Motherway Jr., a longtime resident and community trainer and member of the city's finance board, was one of two men killed in a boating accident Friday night off Latimer Point.
The Connecticut Department of Energy and Environmental Protection confirmed Sunday afternoon that Motherway, 54, and friend Brian Collie, 52, a Colorado resident, were both found dead Saturday morning after rescuers were called to the scene of an apparent boating accident off the coast of Pointe Latimer.
Both men were pronounced dead shortly after paramedics arrived. Members of the Connecticut Environmental Conservation Police, Stonington Police Department, volunteer firefighters from the Stonington Borough, Quiambaug, and Mystic Fire Departments, and U.S. Coast Guard personnel were all involved in the intervention.
Motherway, a father of three and a former community youth sports coach, was elected to the Finance Council as a Republican in 2019 in his first bid for public office.
A resident of Stonington for most of his life and longtime husband of Kathie Motherway, he worked for Massachusetts-based Athenahealth, a company that provides in-network health services. He received a bachelor's degree in civil engineering from the US Coast Guard Academy in 1991 and an MBA from the University of Chicago in 2002, where he had befriended Collie.
A preliminary investigation said a passing motorist made an emergency call after discovering a 21ft center console boat adrift off Latimer Point around 7.10am on Saturday. A Coast Guard helicopter could be seen flying over Latimer Point, just east of Stonington, as authorities carried out a rescue operation.
Emergency officials responded and found Motherway and Collie dead on board, officials said. A preliminary report suggested the boat hit a breakwater on Friday evening, according to a DEEP press release.
The cause of the crash and manner of death are still under investigation. Any witnesses or anyone with information is asked to contact Connecticut DEEP at 860-424-3333.