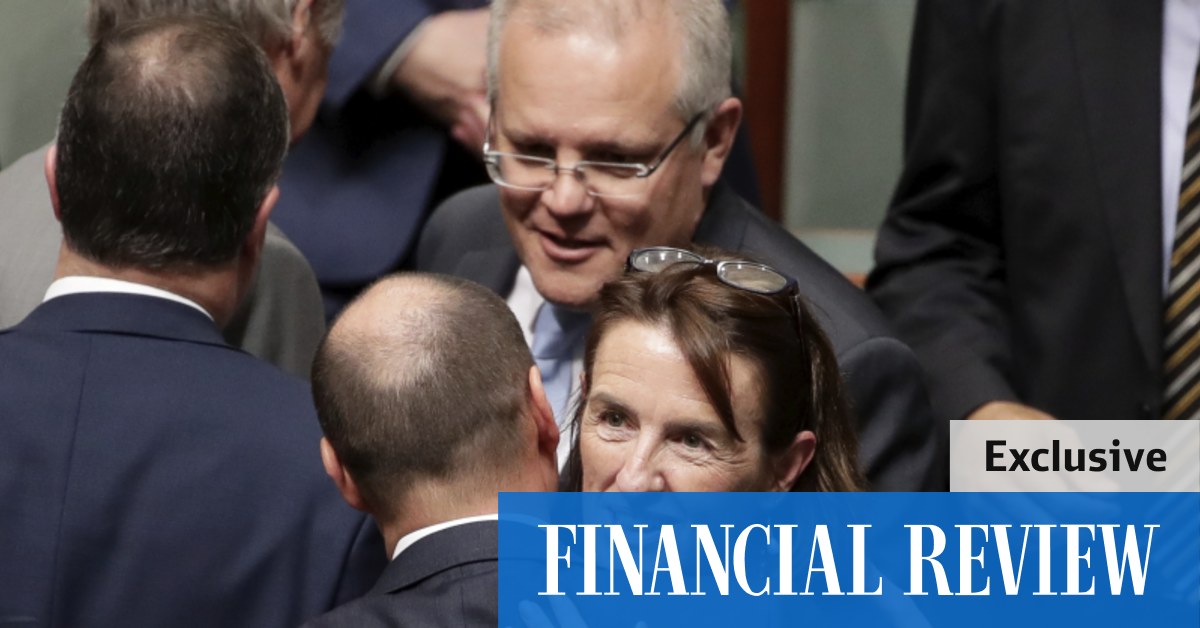 WA sits Liberal campaign under financial pressure from independents
Minutes say the Curtin division – which includes the affluent western suburb of Perth – has about 700 members and branches are "encouraged to enroll new members", with gold club memberships costing $500. Sources suggest that the membership has been considerably higher in the past.
As some local polls suggest Ms Chaney is gaining momentum in Curtin, The Australian Financial Review Last week, Michaelia Cash revealed that Senior Federal Liberal and WA Senator Michaelia Cash had emailed donors asking for donations to help retain the Blue Ribbon seat previously held for years by Julie Bishop.
The Coalition is already fighting to retain several of the 10 seats it holds in WA, including Pearce and Swan, where incumbents Christian Porter and Steve Irons are retiring, but also Ken Wyatt's Hasluck and Ben Morton's Tangney.
A poll last week by Perth's western australia showed that Labor was ahead in Hasluck, Pearce and Swan, and the battle for Tangney was close.
The emergence of Ms Chaney, whose family has a rich Liberal Party history and is the daughter of Wesfarmers chairman Michael Chaney, as a challenger for Curtin has further complicated the Coalition battle in WA and strained resources , given that the seat has long been considered a sure thing.
In an email to donors this month seen by the financial analysis, Senator Cash noted the hundreds of thousands of dollars raised by Ms Chaney for her campaign, including from Climate 200, and asked for donations of $100 to "help local MP Celia Hammond."
She warned that a 'vote for an 'independent' is a vote for a higher-taxed, more spendthrift Albanian Labor government', including a picture of leaflets sent out by the Liberal Party highlighting Ms Chaney's brief previous membership in the Labor Party .
Ms Chaney, who presents herself as 'economically sane and socially progressive', said she had been branded both a 'liberal blue blood' and a 'Labour stooge', but it was just the government trying to hijack voters of "bigger issues". , such as climate change.
While a spokesman for the WA Liberal Party did not respond to questions about whether the Curtin division regretted not giving more money to Ms Hammond's campaign in early February, he said that she had a "long and proud" history of financially supporting other WA campaigns and would continue through the 2022 election.
"Divisional support is committed to campaigns based on both funds immediately available at any time, and also knowledge of upcoming fundraising events for individual campaigns, including events for Celia Hammond at Curtin," he said.
He added that as a 'grassroots' political party, decisions about campaign contributions are made at the 'local level' and that the Curtin Division is 'actively supporting' Ms Hammond's re-election.
Ms. Hammond's office did not respond to questions seeking comment.