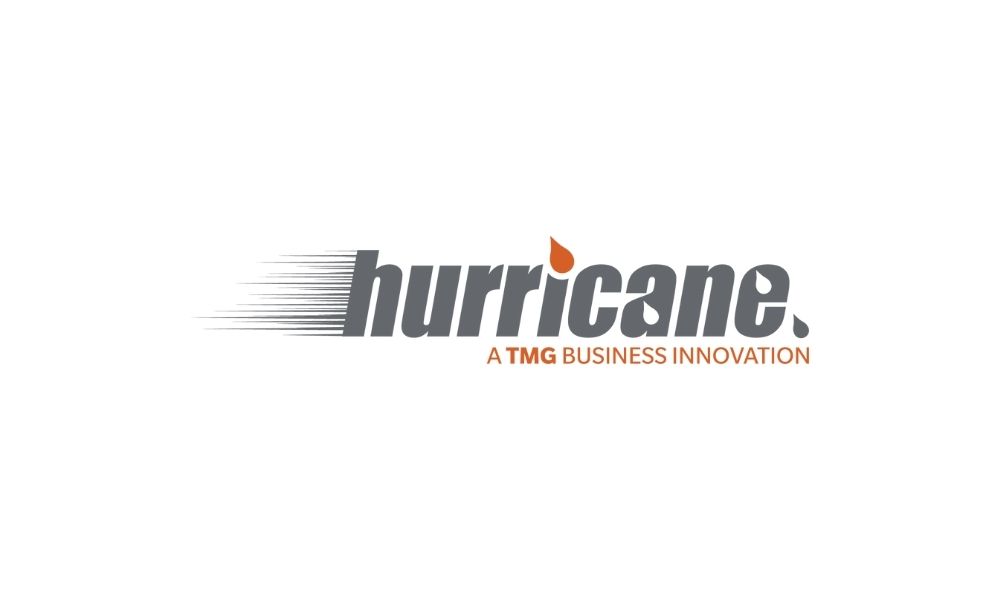 Why TMG Hurricane has been so successful with brokers
"Everything is now in one place and in order, and it's easy for my real estate agents," she said. "No more printing, no more filing, no more lack of space in my system – it's really amazing. One feature I like is electronic document signing, which works great for me.
For Lilah Taylor, a broker who runs a team in both London and Burlington, Ont., This simplicity is one of the reasons Hurricane is so successful with agents and brokers. She said the platform offers a comprehensive yet intuitive tool that has become an indispensable part of her daily work.
"It's amazing how forward-thinking the Hurricane transaction processing system is. I've had the opportunity to work with it and it's just easy to use, "she said. "Its simple interface ticks most, if not all of the boxes of what I need from my transaction processing system and is a big plus for me to join the TMG family. "
Michelle Watson of Barrie, ON – a former computer systems analyst who said she always looks for improvements or limitations in a software system – compared Hurricane favorably to other transaction processing systems she had used, noting the ability to present up-to-date and accurate information to clients.
"It is very important to be able to correctly mark a document as 'under review' versus 'accepted' from the customer's point of view to set the appropriate expectations and to be able to change the label or category of a document. downloaded document, "she mentioned.